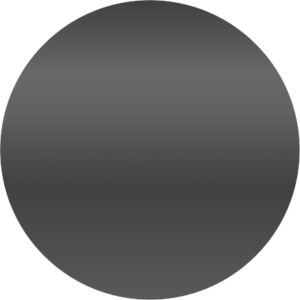 STRONG BLACK
The STRONG Black lens is the darkest of our range and provides best protection in extremely bright environments and birgt reflections. The color setting is neutral without any distortions. With a light transmission of only 7%, this lens works is intended for alpine environments and spring riding.
Filtercategory: 4
Light-transmission (VLT): 7%
UV-Protection: 100%
Intended conditions: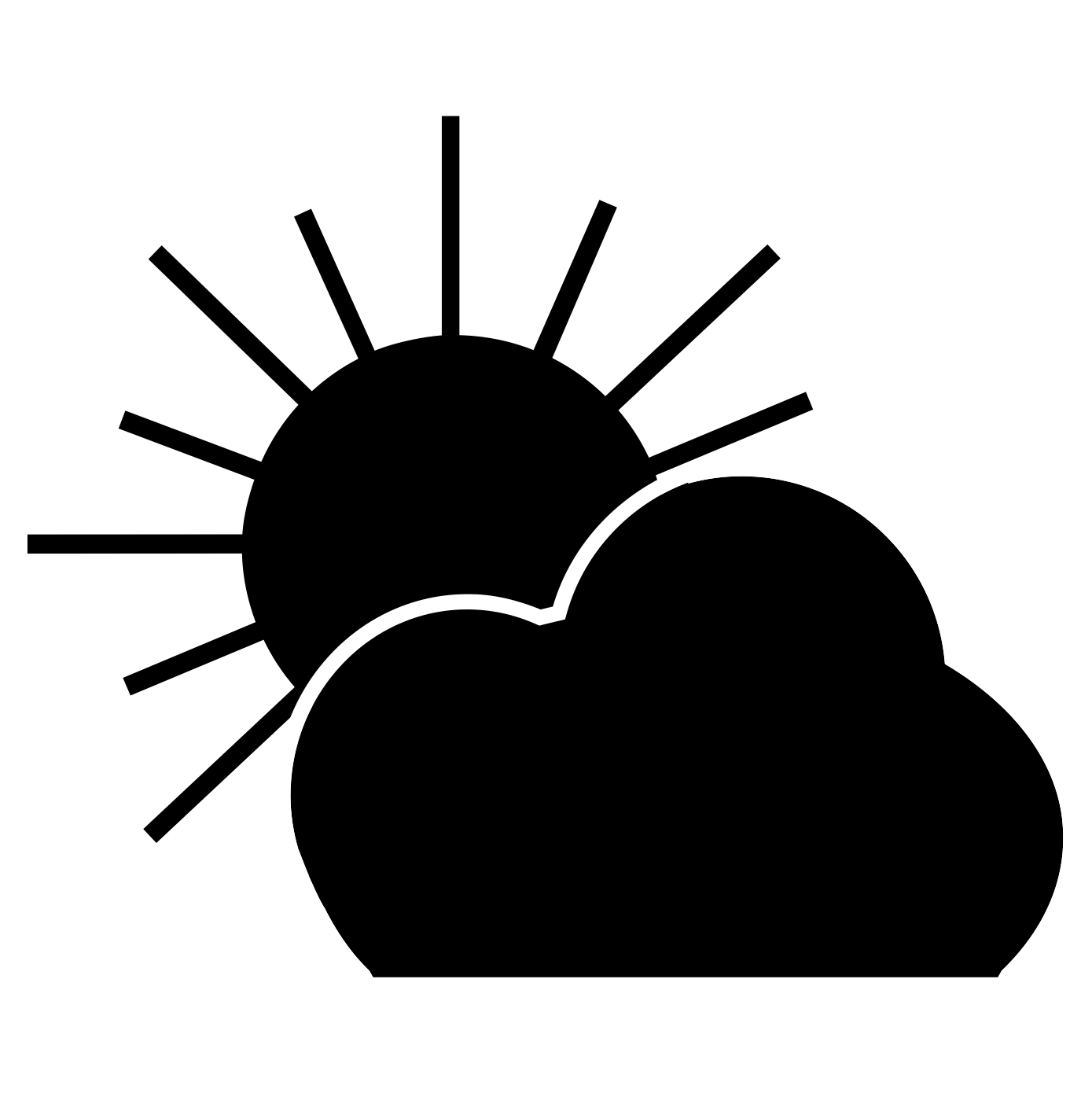 SPACE BLUE
The Space Blue lens offers great protection in bright environments and enhances orange color tones, therefore providing better performance when transitioning between shaded and sunny spots.
Filtercategory: 3
Lighttransmission (VLT): 17%
UV-Protection: 100%
Intended conditions:
SPACE RED
Our allround-lens for all low-light conditions. The orange lens blocks blue light effectively to enhance contrast. The darker Space coating reduces glare and reflections by the snow.
Filtercategory: 2
Lighttransmission (VLT): 35%
UV-Protection: 100%
Intended conditions: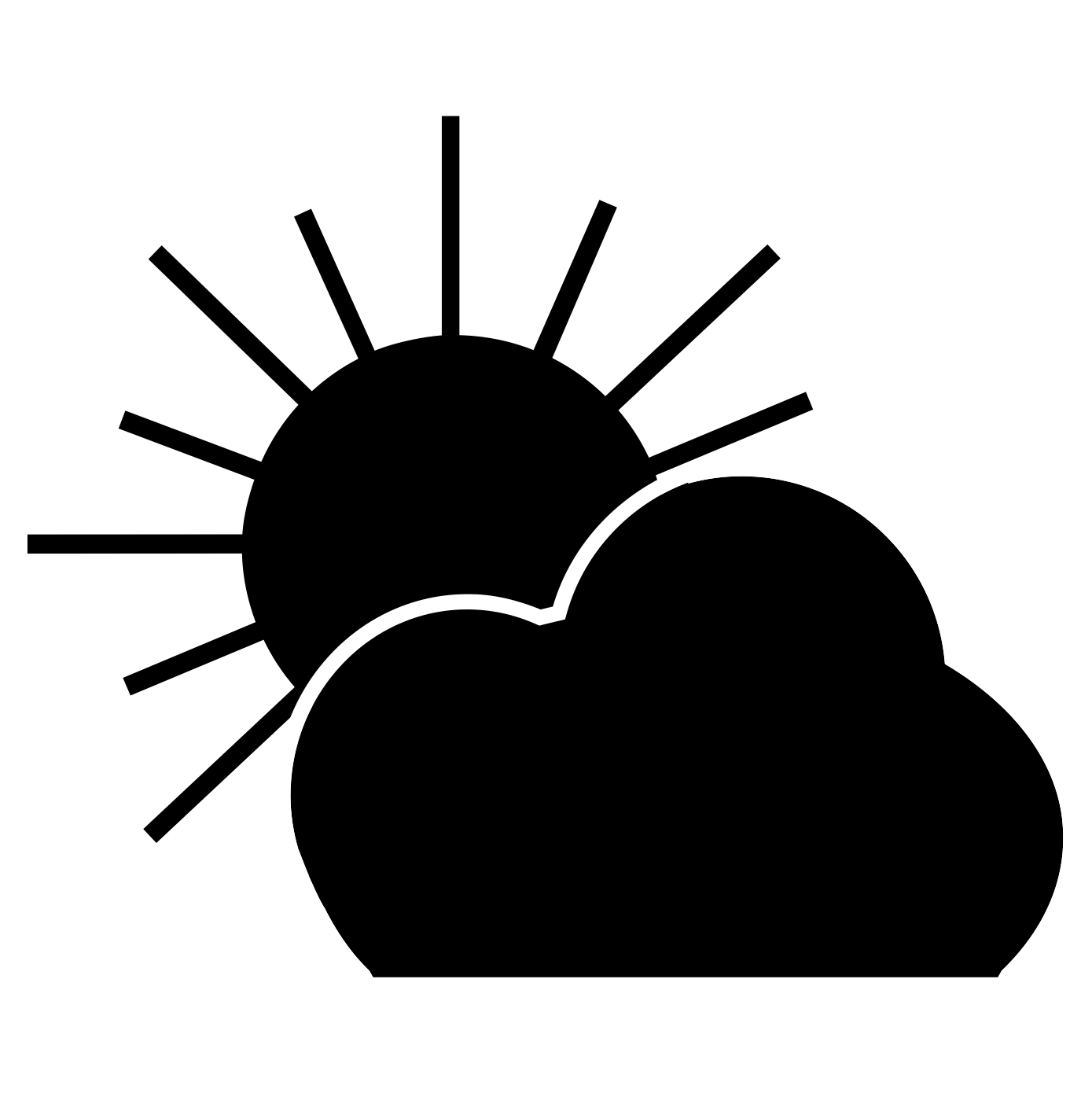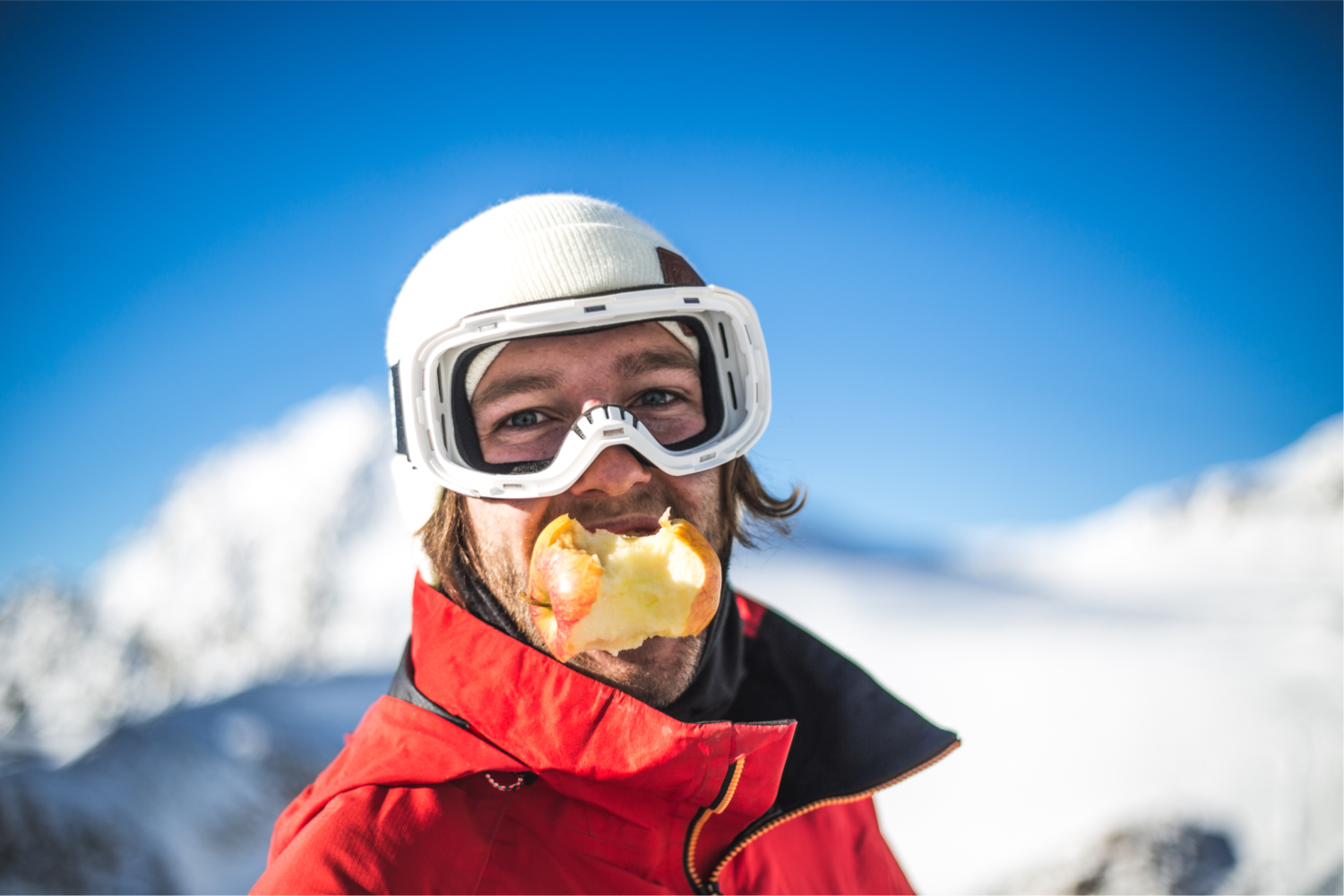 Ten strong magnets automatically guide the lens into the fixed position. The magnetic system speeds up lens changes so you can always ski with the right lens.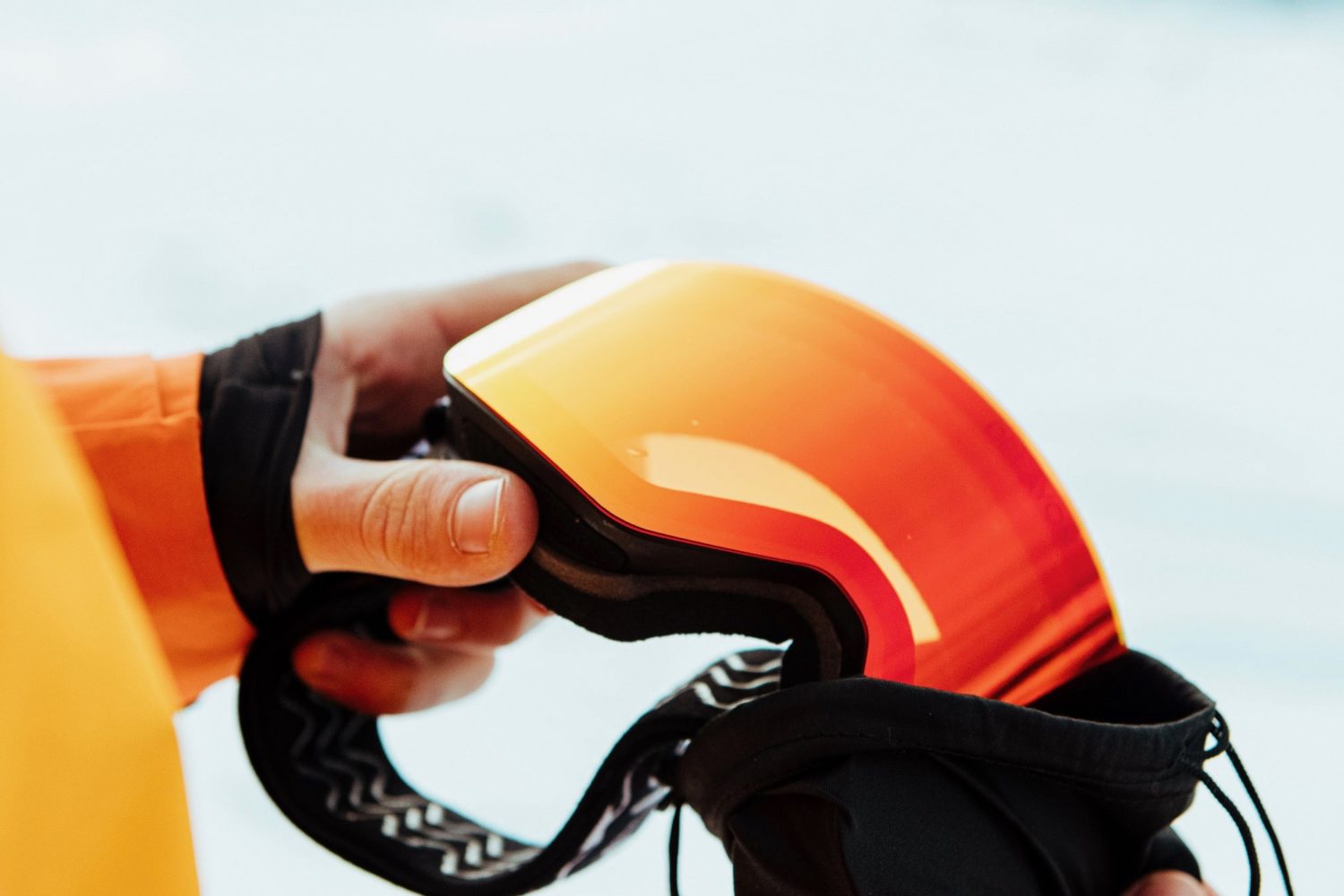 100% UV PROTECTION & ENHANCED CONTRAST
All lenses provide 100% UV-protection. Each lens is designated for special conditions. STRONG series lenses are fully tinted and provide high visual clarity without any color distortions. Space coating fine tunes the filter characteristics to reduce glare and enhance contrast.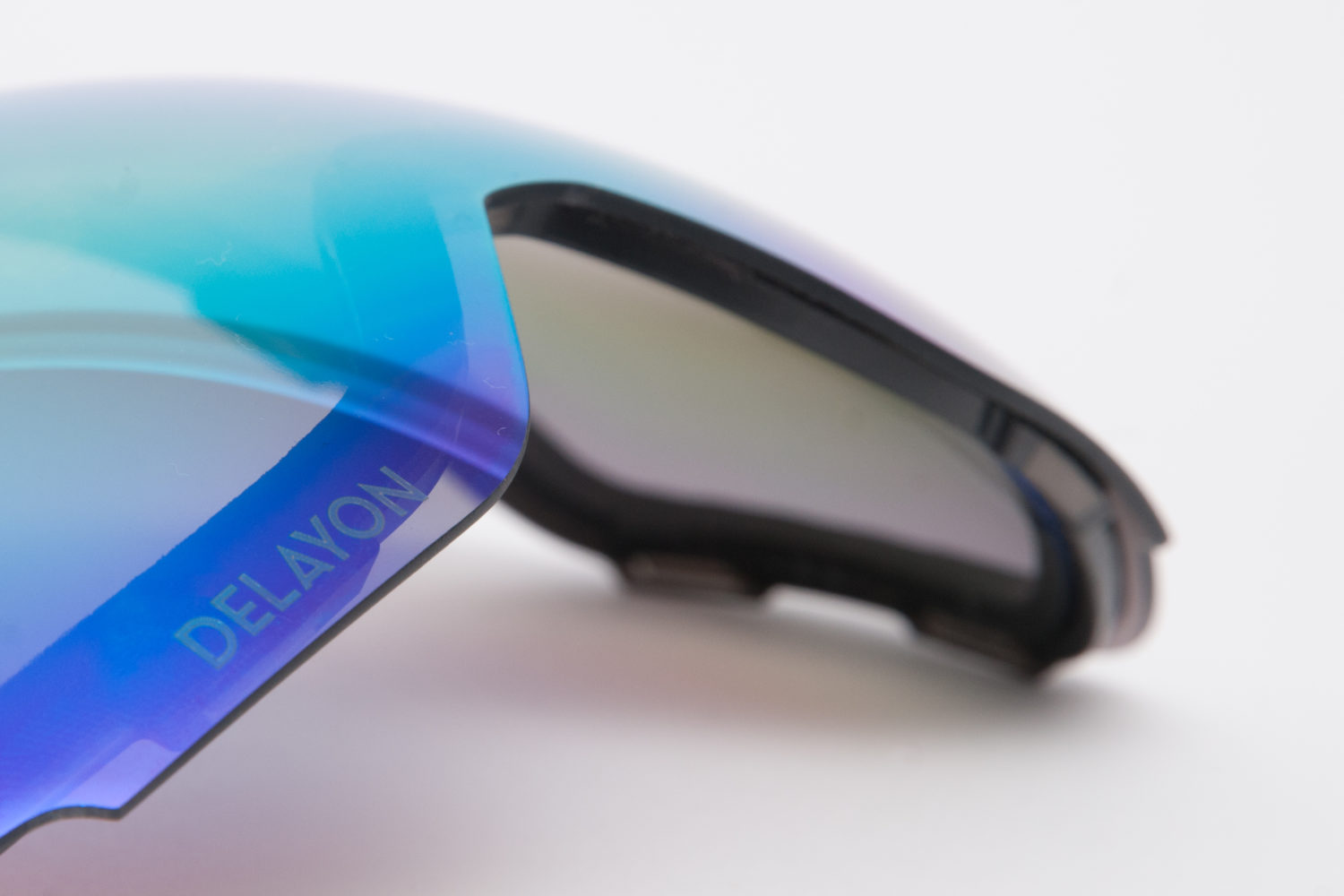 A 1.4mm think lens made of Makrolon® polycarbonat gives maximum protection against physical impacts. Lenses are tested by High Velocity & High Mass methods and are certified under  CE (EN ISO 12312-1:2013) & FDA (ANSI Z80.3) norms. An Anti-Scratch coating protects the lens from most scratching up too easily. Our STRONG series lenses are designed for durability, while our Space series offers enhanced contrast.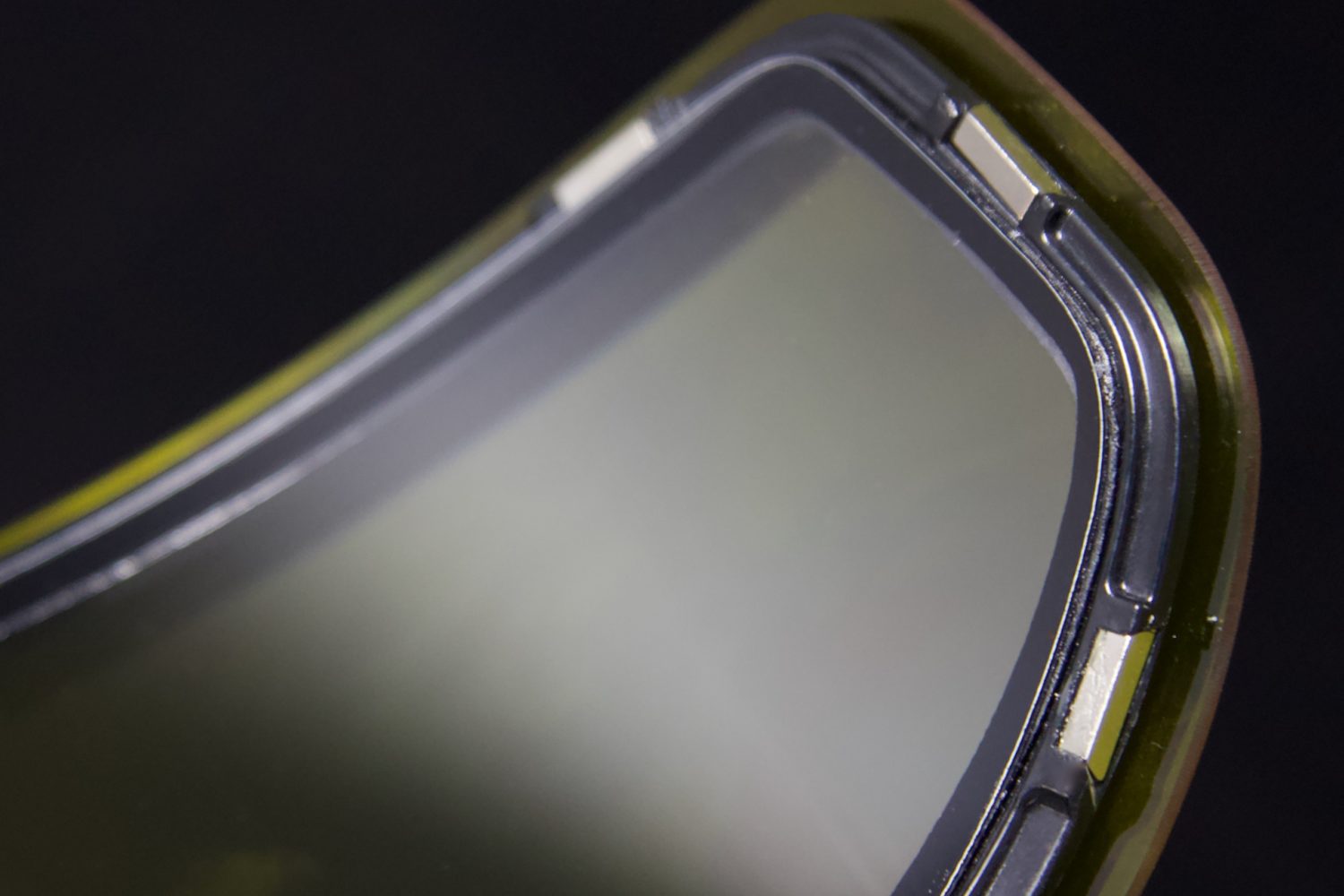 A hydrophobic Nano-coating on the inner lens prevents fogging up to 80% better than traditional coatings. To ensure clear sight, we only use high quality lenses Made In Italy.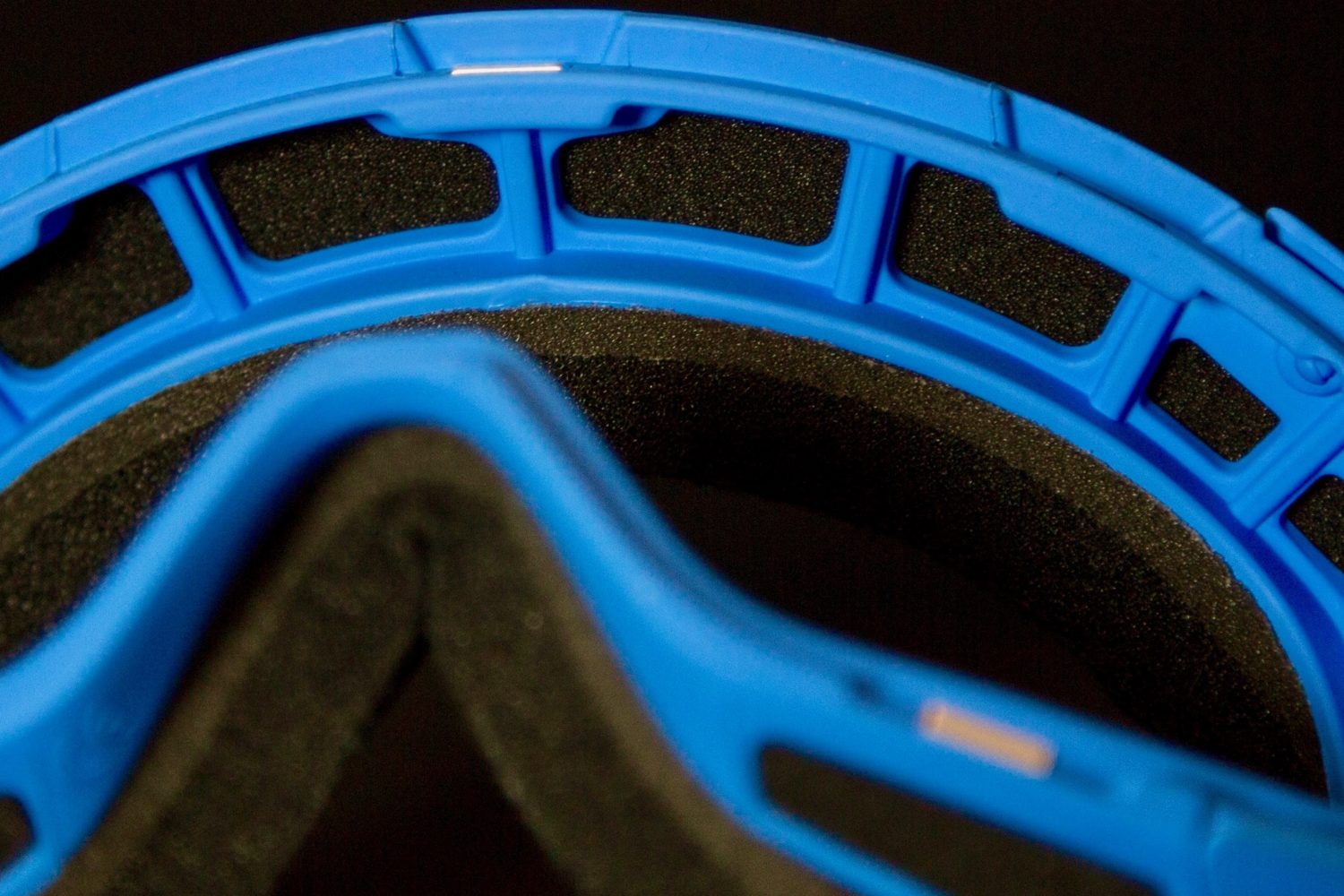 Strategic ventilation allows efficient airflow to prevent fogging of the inner lens. To avoid typical signs of wear, the ventilation foam is protected by a rubber mesh.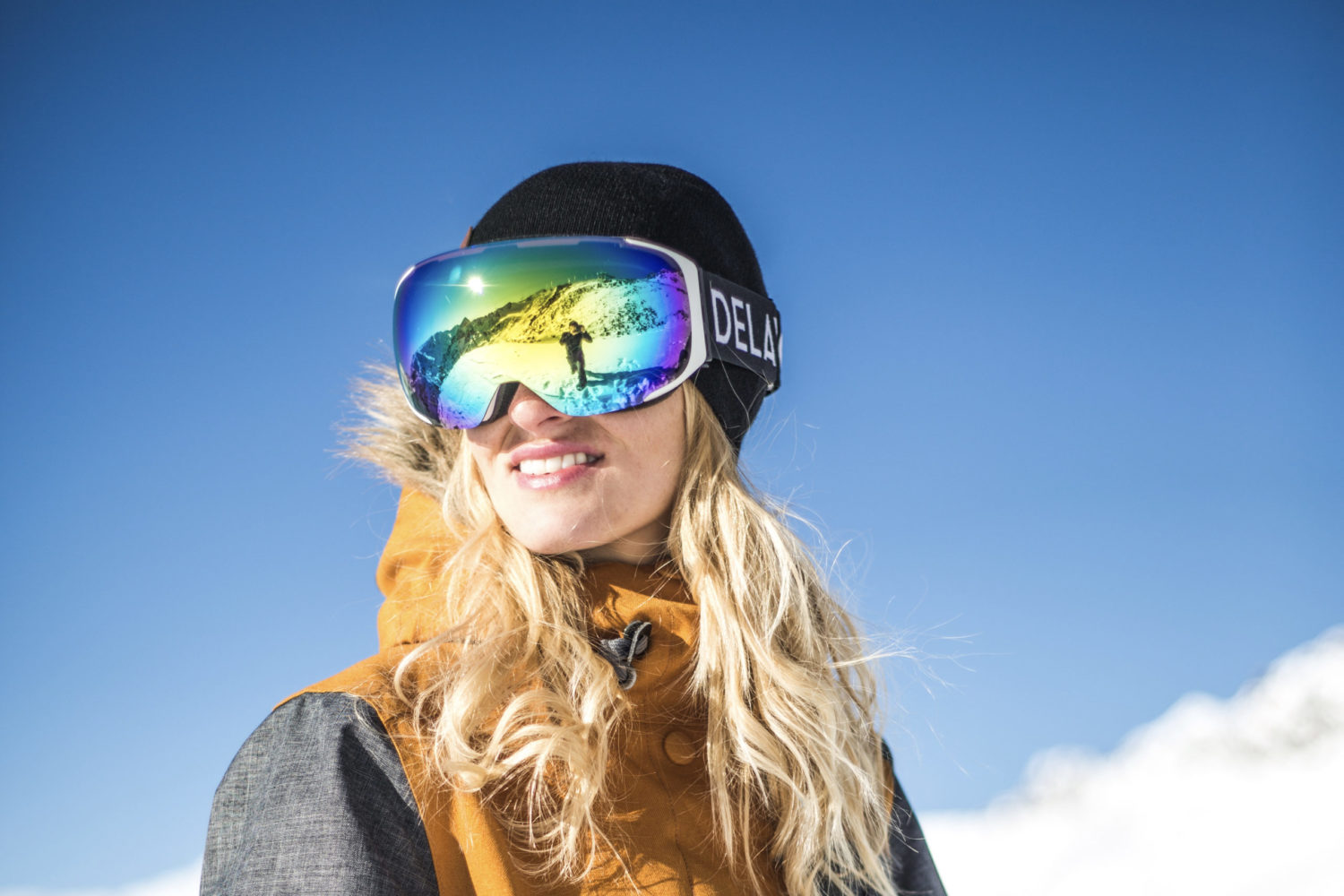 The spherical lens provides an increased field of view without optical distortions. The curved lens gives the goggle its characteristic modern look.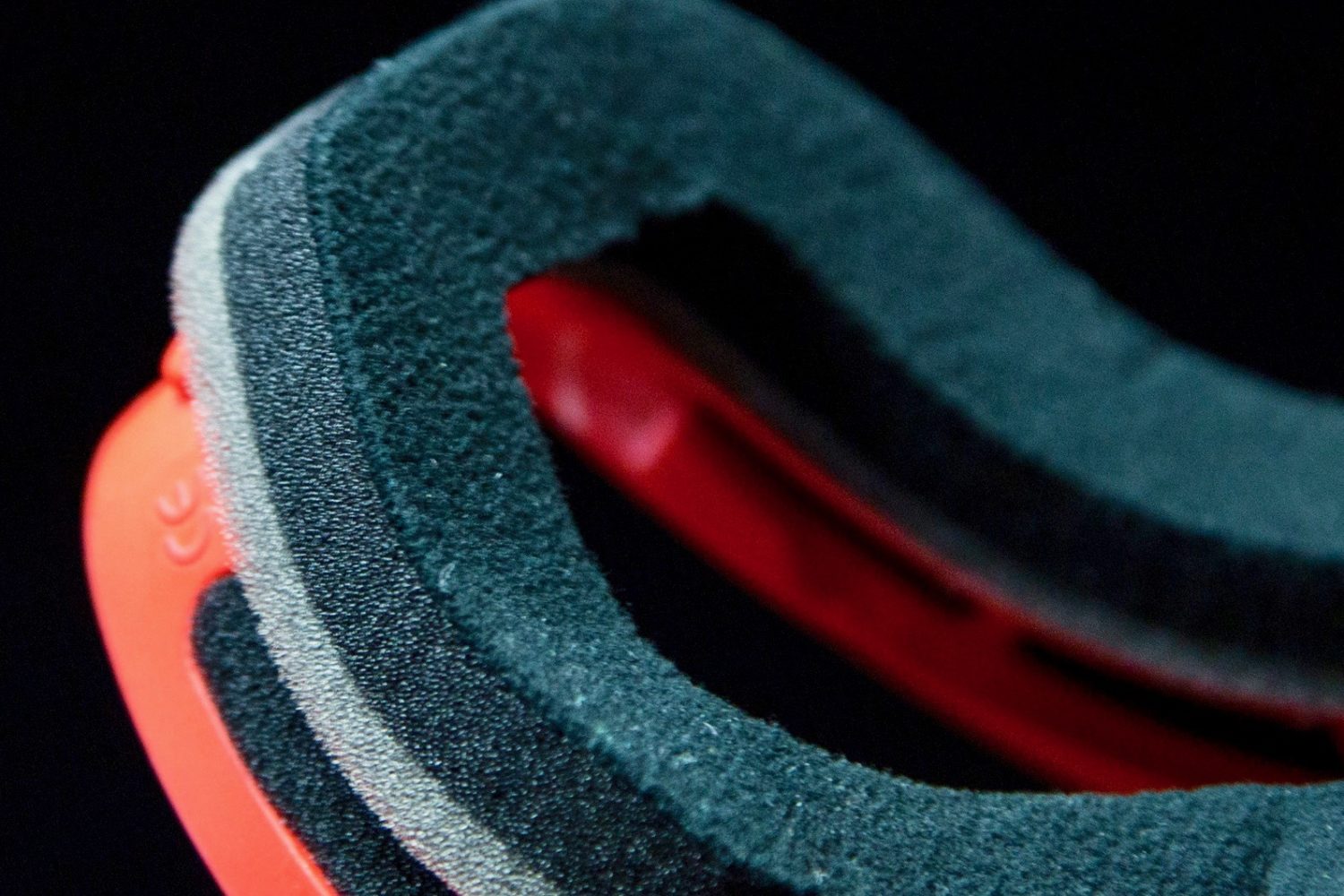 Flexible TPU material and dual density foam guarantee perfect fit and long lasting comfort. A third, moisture wicking fleece layer provides a soft touch on the skin, no matter how hard you sweat.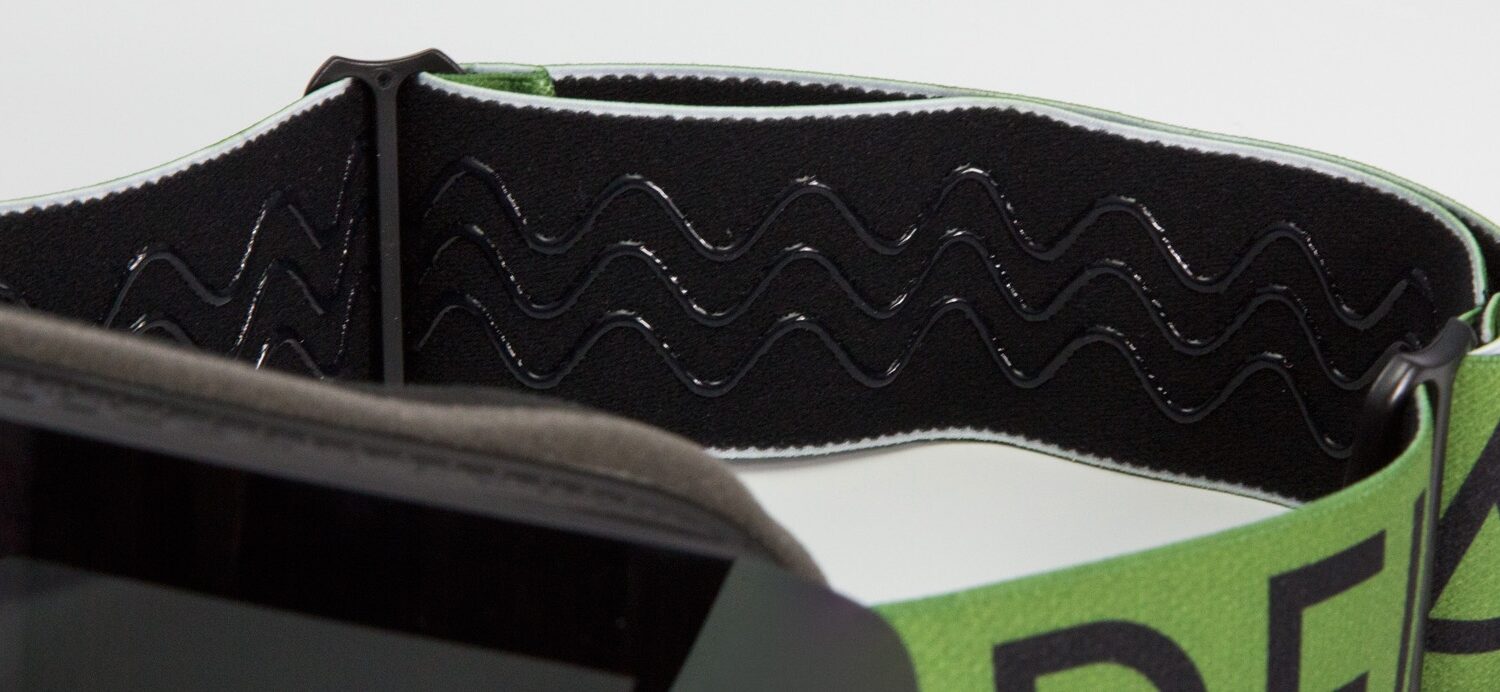 Three silicone stripes provide secure fit on any helmet.
*Scratch resistance: All lenses are covered with a resin based Anti-Scratch coating to prevent scratches in the actual lens. Bigger impacts (or hard or sharp objects) still may penetrate this coating and lead to visible damages within the structure
**100% UV-A & UV-B Protection: Wavelengths 10 - 380nm